Career Counselling in Delhi
Looking for a career counsellor in Delhi?
Read the article to know how Primo Hiring can help.
How can our services help you?

Primo Hiring is a leading career counselling service provider in the New Delhi region.
Our services are driven by our expert understanding of human psychology that makes us observe and uncover a candidate's strength and desires. We use a unique mix of assessments and psychological interventions to help students and professionals discover the career best suited to their personality.
Having served over 28 schools and 1500+ students in the Delhi NCR area, our extremely comprehensive and accurate career guidance services will help you find the ideal career for yourself.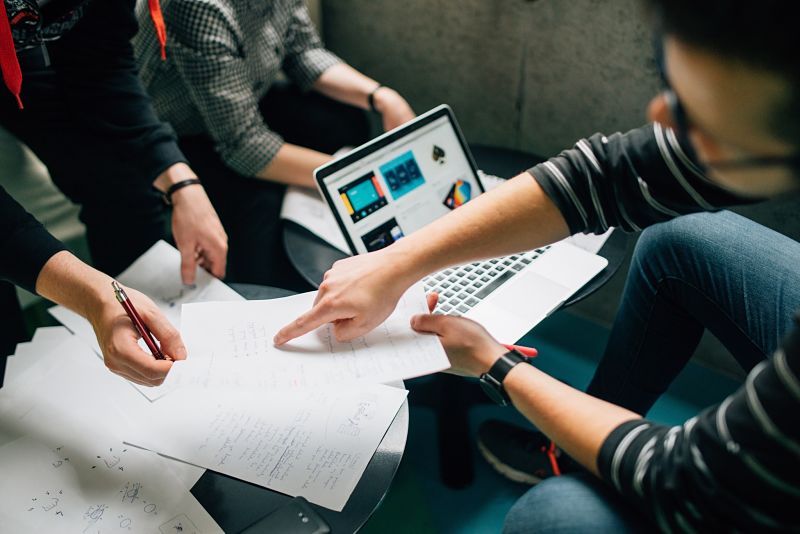 What does career counselling mean?
Career counselling is the process of identifying your latent skills and talents and matching those with an appropriate career.
It can also mean going through processes like mock interviews to prepare yourself to succeed in these crucial face-to-face interactions.
Another aspect of career counselling is educating the candidate about the relevant skills he will need to excel in a job, internship or educational platform.
Who needs it?
Einstein famously said," Don't judge a fish by its ability to climb a tree."
Anyone who wants to voice his doubts, queries or confusion to a career expert can avail career counselling. A good career advisor will listen to a student's needs and help him discover a career that best matches his talents and desires.
Are you confused about deciding which stream to pursue after grade 10? Is the decision between prioritising course or college not letting you sleep? Or are you trying to find out where your true calling in life lies? Is your mind split in deciding which course to study after you finish your 12th? If the answer to any of these questions is a yes, then you can definitely benefit from the services of a career consultant and give a rest to the storms in your mind.
Every student needs a personal career counsellor who can help the student identify a career matching with his strengths. Just like a fast bowler can't do ballet dancing, and a C++ expert may not be able to negotiate his way out of a deal, your personality is suited for a particular career where you have the greatest chance to excel. Career counsellors help you reach this end. They are equipped with psychological insight and years of experience in working with students to back their advice.
What are the goals of this process?
The primary goal of career counselling is to help a student get clarity about his latent skills and talents and subsequently identify careers that match with those skills and talents.
Doing this is not an easy feat as we are basically trying to unearth a person's innate abilities by an external observer. The other important goal is to keep the professional motivated in his job or internship search.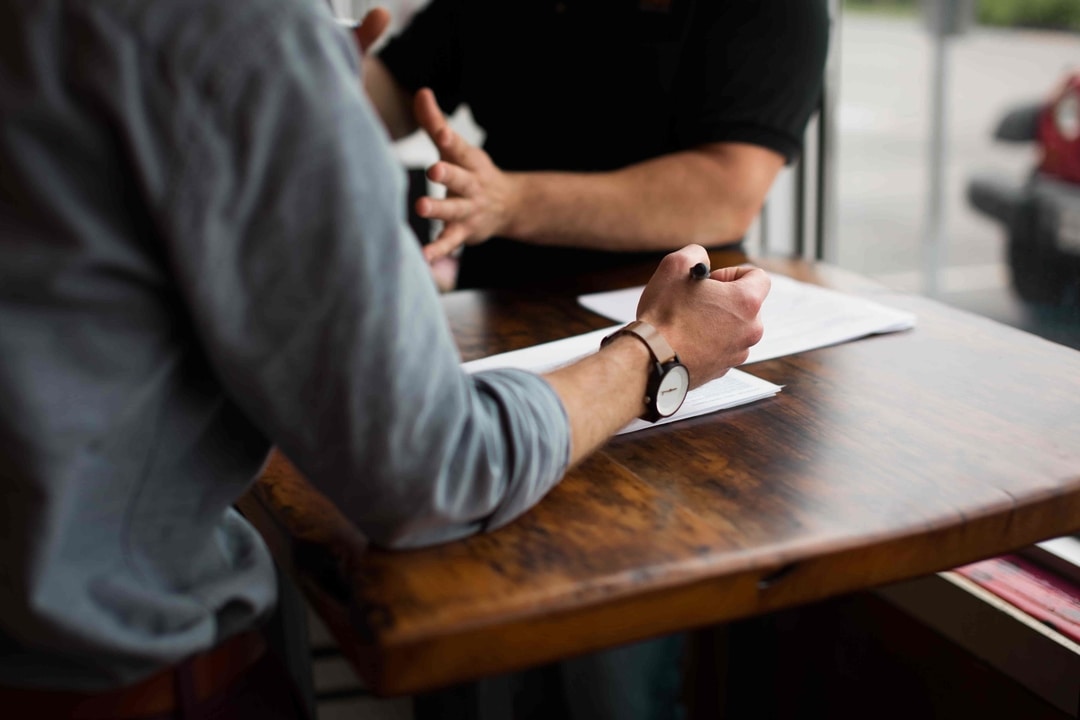 How is it beneficial for me?
Career counselling sessions are simple ways to get more clarity on which career path is the right for you.
It is beneficial for every professional or student to register for career counselling so that he knows the field he can be the best in and how to optimally use his energy to get there.
3 Step Process - Assessment, Shortlisting, Personal Consultation
We have tested our career counselling process multiple times to make it professional-friendly and reliable.
Our action plan begins with a skill and attitude based assessment. This test has been created by psychology and HR experts at Primo to gauge an applicant's inclination and potential for different types of employment sectors. After students and professionals take this test, we carefully study each applicant's results.
Next step is examining whether the interests of the applicant align with his capability. Students and professionals the get a set of shortlisted vocations and career sectors that are best suited for them, based on their strengths and desires.
To discuss and interpret these results, our career coaches then organise a personal consultation with the professional. As an applicant you can voice all your confusion and queries at this stage of the process. The career counsellor and the student then formulate an action plan and work to carry it forward.
Tests and Techniques Used
The short answer to how we are able to process these advantageous results is because of our expertise in psychometrics. Our team of career counsellors use multiple parameters to establish beyond doubt that the results exactly identify with the applicant.
These parameters are:
Why use Primo Hiring for counselling services?
At Primo Hiring, we make a sincere effort to actively listen to problems that the professional is facing in his career search. If you need to get your job search on the right track, rely on us to make your search easy and organised.
As the leading career counselling services in New Delhi, we have worked with more than 28 schools in the New Delhi area, and have consulted 1500+ students located in and around Delhi.
What parts of Delhi do you provide services in?
Primo Hiring provides services to students across the Delhi National Capital Area. We have worked with leading schools as well professionals in New Delhi, Noida, Gurgaon, Ghaziabad and Faridabad. In addition to providing counselling services in Delhi, Primo Hiring has also worked with professionals and schools across North India.
How is Primo Hiring different than other Career advisors in New Delhi?
We follow a personalised approach so that every student or professional can clear his doubts and explore all his options with us.  Our one-on-one advisory sessions provide aspirants clarity on what they really want to do ahead in their future.
We have a proprietary mix of career counselling assessments that we use to back our guidance and behavioral testing techniques to identify the most suitable career for our students.
To offer students and professionals a thorough analysis, we ensure that our career counsellors keep themselves updated with all the latest development in various professions and upcoming trends in the job market and employment. All this helps us guide our students to the best directions for all their career related queries.