Primo Hiring Solutions is the leading recruitment consultant in India
We match great talent with great companies!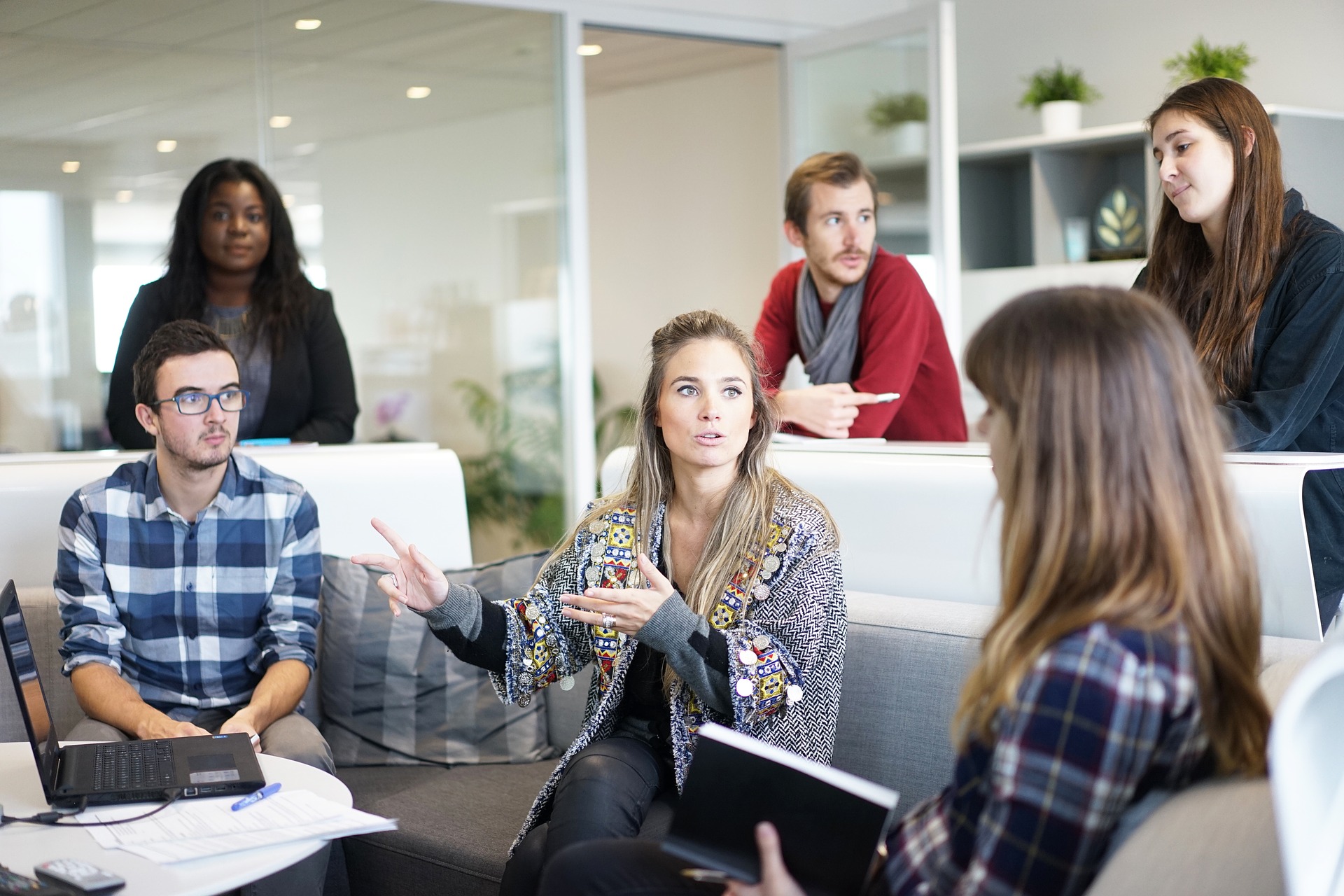 We Can Help You.
If there is anything we do well, it is hiring exceptional employees for companies. We have done that for 100+ companies.
How It Works
3 steps to hiring the employee of your dreams
1. Job Profile
You share with us the job profile and any skills you need in the candidate.
2. Screening
We shortlist the best candidates for your company, using our proprietary rigorous testing and screening methods.
3. Hiring
You hire candidates after receiving a curated list of the very best candidates, from us.
Businesses of all sizes love Primo Hiring and you will too!
Looking to hire employees?